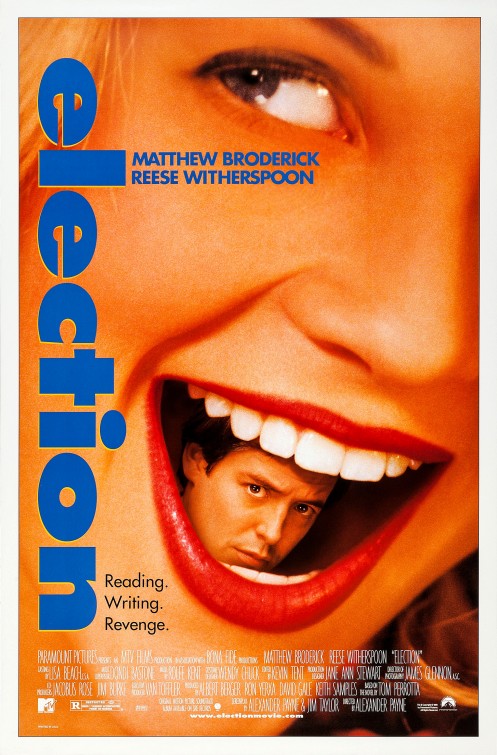 I'm going through the last few days of my two week vacation (I go back to work on Monday), and all I hear about on the news is about the Iowa primary and, now, the New Hampshire primary. Personally, I'm very disinterested this election year. I just don't really have any interest in this and wish that the Twilight Zone marathon would come back on. On top of that, it's a dreary and stormy day outside (video taken from the front door of the Nu residence where there is a small window--check out that wind noise!):



...and it would be so nice to just curl up with something good to watch on TV. I don't know if it has to do with me not keeping up with who's doing what and who's saying what, but I'm just not excited at all about this election or any of the candidates running. Is anyone else feeling this way? Or is it just me?

Oooh! Look at this live-person re-enactment of the Tetris videogame!